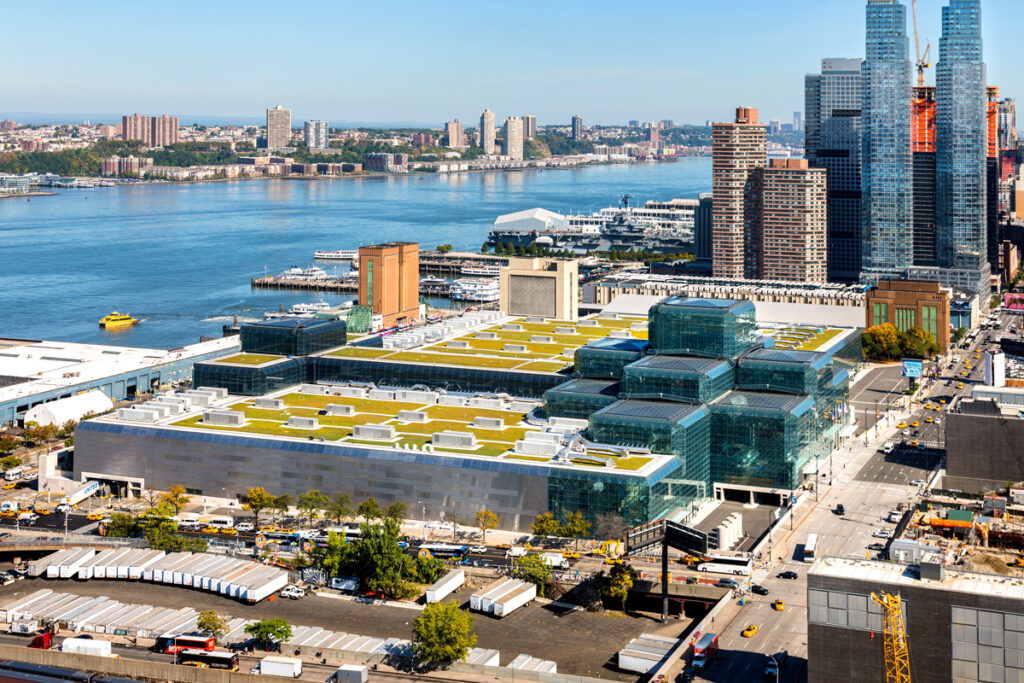 The official AES housing block is now open!
We are now accepting hotel reservations for our upcoming event. Through this website you can book, modify, or cancel your hotel reservations at any time and receive updated information about the event. We look forward to seeing you!
We are excited to partner with MCI USA as our official Housing Provider.
Within New York City, public transportation is always a quick and affordable way to go- and the opening of the new 7 Subway line extension across the street makes the trip even more convenient.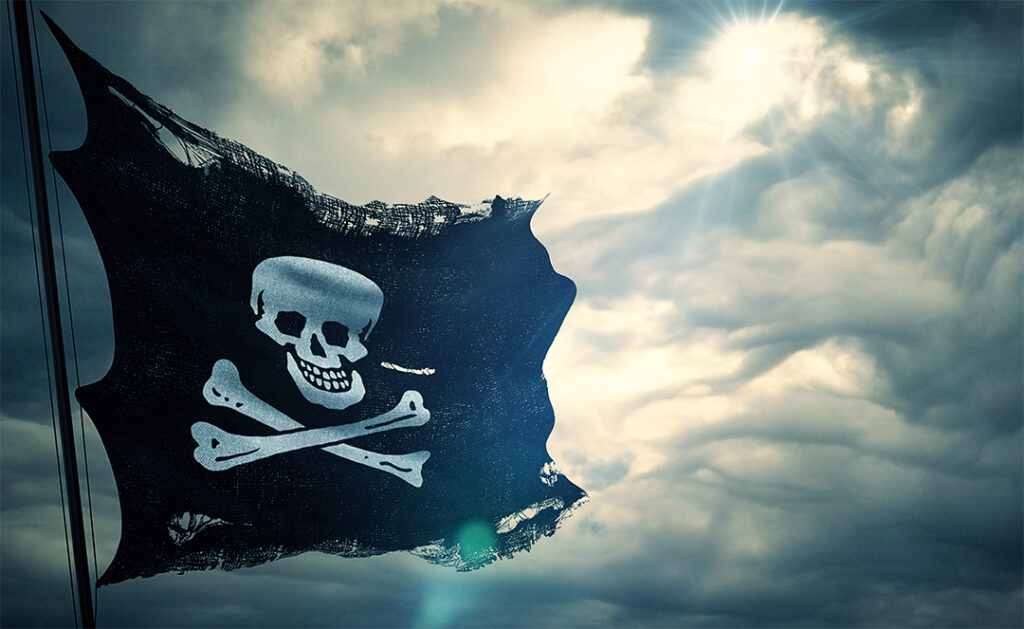 Beware – What is a "housing pirate"?

Commonly referred to as "housing pirates" or "housing bandits," these are companies that phone, fax or email attendees and exhibitors, claiming to offer good deals on hotel rooms. They may falsely claim to be affiliated with AES.

MCI USA is our official Housing Provider. No AES-authorized organization will contact you about AES hotels or housing unless you have initiated the communication. Please do not provide anyone with your personal information, especially your credit card number. If you provide your credit card information to one of these companies, your card may be charged and there is no guarantee you will have a room upon your arrival in New York.